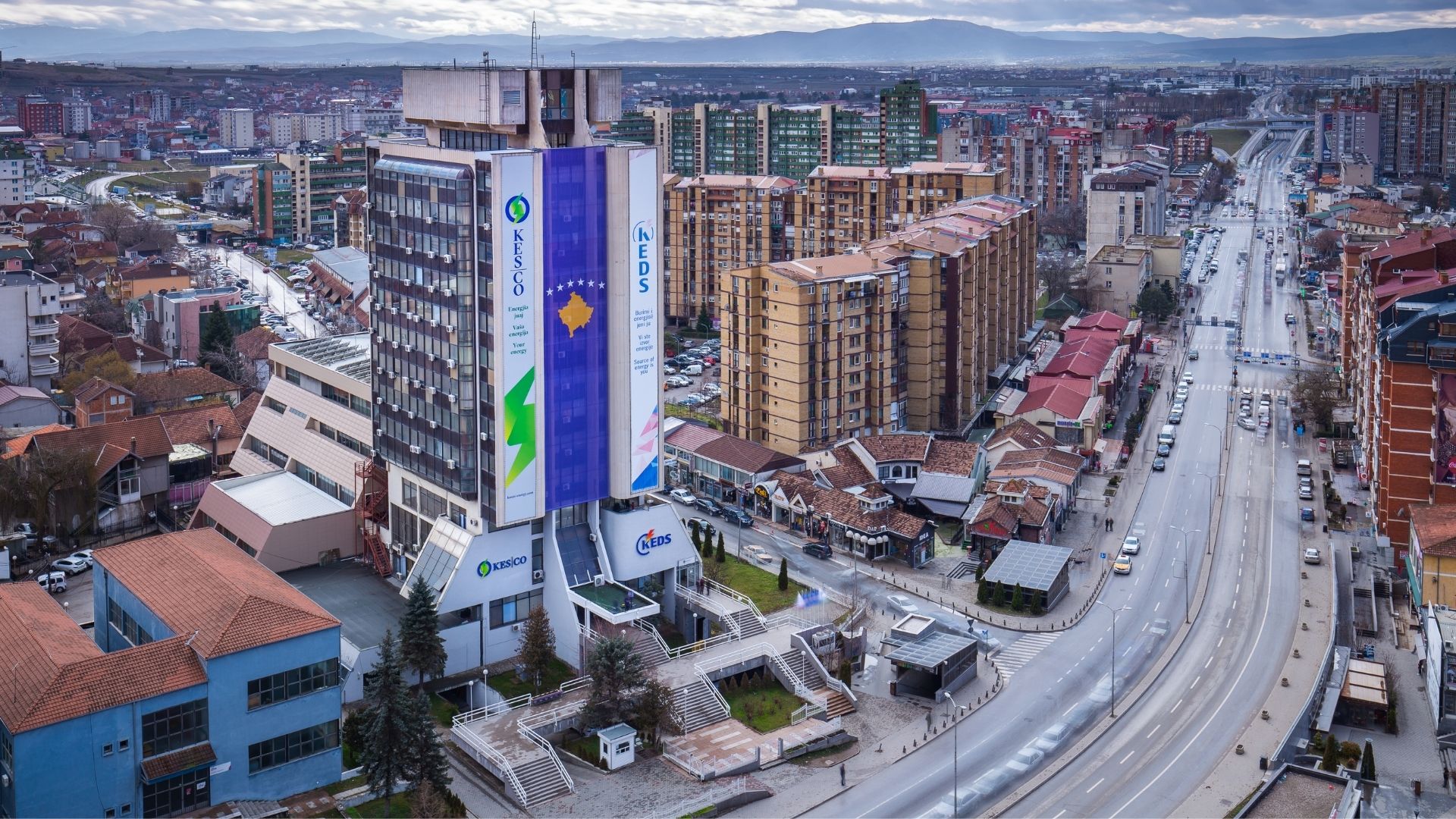 May 23, 2022
KESCO has accepted the decision of ERO
KESCO notifies consumers that on Friday evening it has received from ERO the decision to postpone the execution of ERO's decision on Electricity Tariffs made on February 8, 2022.
But, this regulator's decision has ambiguities about how we as operators should act. To avoid misunderstandings that could potentially affect consumers, we have asked for clarification from ERO.
Once we receive a response and clarification from the regulator on how to proceed, we will follow the instructions as advised.
Despite the development in this process that has come from the recent court decision and the expected instructions that we will receive as an operator from ERO, we want to assure customers that they will not be damaged under any circumstances.
Any process, which will be based entirely on ERO instructions, will be transparent and explained in detail to customers.
KESCO has always been on the customer side. This has been proven in practice recently, when we had voluntarily expanded the consumption threshold so that as few customers as possible were affected by the new tariffs during February, covering the expenses above the threshold for a part of them.
Based on the decisions of the competent actors, we as an executive company will act responsibly as we have acted in every circumstance.
We remain committed to doing the best for our customers, even in these difficult times