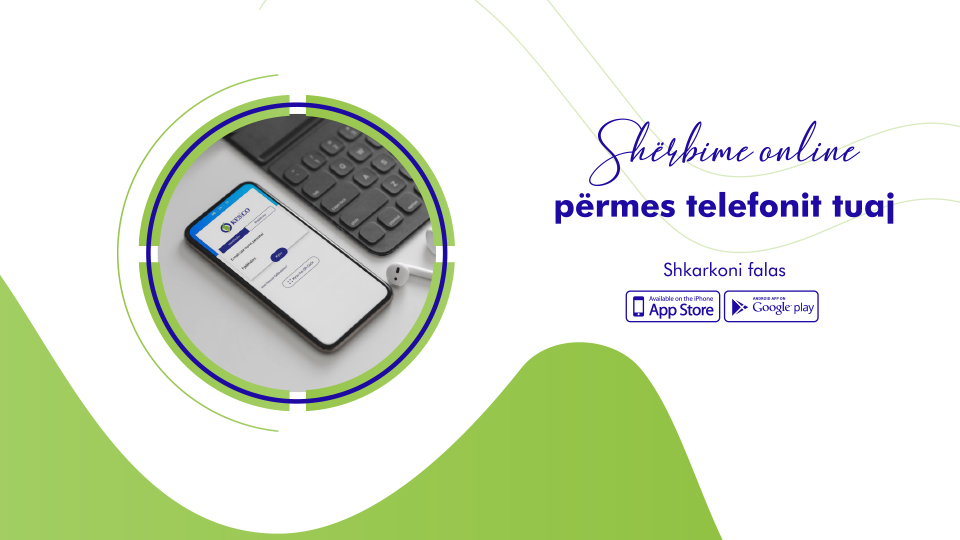 October 05, 2021
eKesco – a many-dimensional application, providing many services in one place
For all waiting in line at the KESCO cash registers, you can take electricity services from home, or wherever you are located as long as you are connected to the internet.
This is because this application is quite suitable for completing online services, not only from Kosovo but anywhere in the world. This application is very favorable, especially for consumers from the diaspora.
Such an application enables you to receive various notifications for the specific meter you have registered, i.e. for your residential or business customers. All customers who have active accounts in the eKesco application can access services related to electricity, such as:
Notifications about planned works on the map,
Electricity payments,
Submission of requests and complaints,
Cost comparison,
Reporting power outages,
Management of up to 10 meters, etc.
You can find information about everything related to your registered meter, your bill and your electricity expenses.
Customers who have not yet registered for the eKesco app are encouraged to do so as they will receive many services QUICKLY and EASILY, straight from their phone. Electricity payments can also be made through the application, with VISA and Mastercard cards.
Downloading the application is free for all KESCO customers.
On Android: http://bit.ly/eKesco-Android
On iOS: http://bit.ly/eKesco-iOS