Lighting, television, and other electronic devic
Did you know that television, lighting, and other electronic devices are responsible for about 6.26% of your monthly bill?
The best way to start saving electricity in this aspect is to turn off the lights in the rooms you do not use;
The next step is to replace incandescent bulbs with compact fluorescent bulbs. These bulbs not only use less energy and last longer but are also generally cheaper;
It is also important to have enough light in the room, neither more nor less, try to have even light distribution;
Open window blinds or curtains to allow sunlight to enter, sometimes sunlight can shine brighter than ordinary lamps;
Clean the dust from the electric lamps. The cleaner the bulb, the more light diffuses into the room;
When you are reading in a particular place illuminate only the place you need by using a table lamp, instead of illuminating the entire room.
Turn off devices like televisions or other electronic devices completely when you are not them, do not leave them in sleep mode.
* Calculations are made taking into account the average consumption of household customers, not counting the cost of heating with electricity.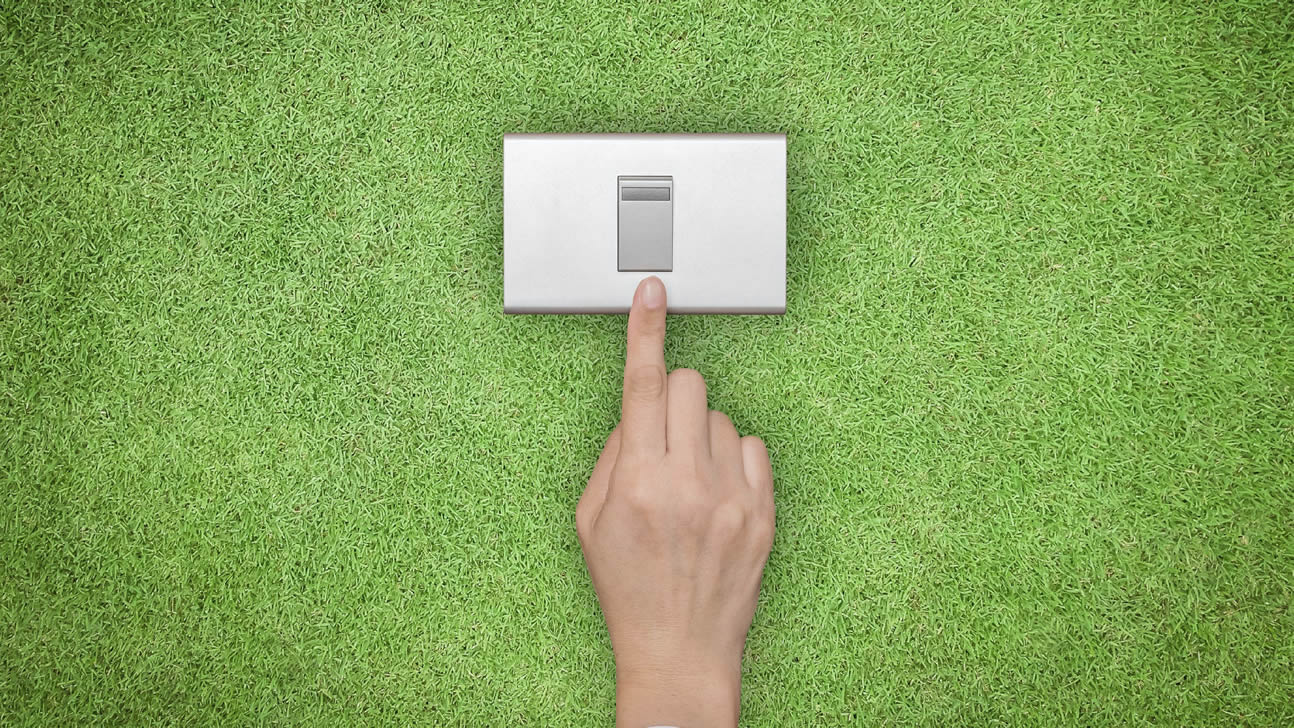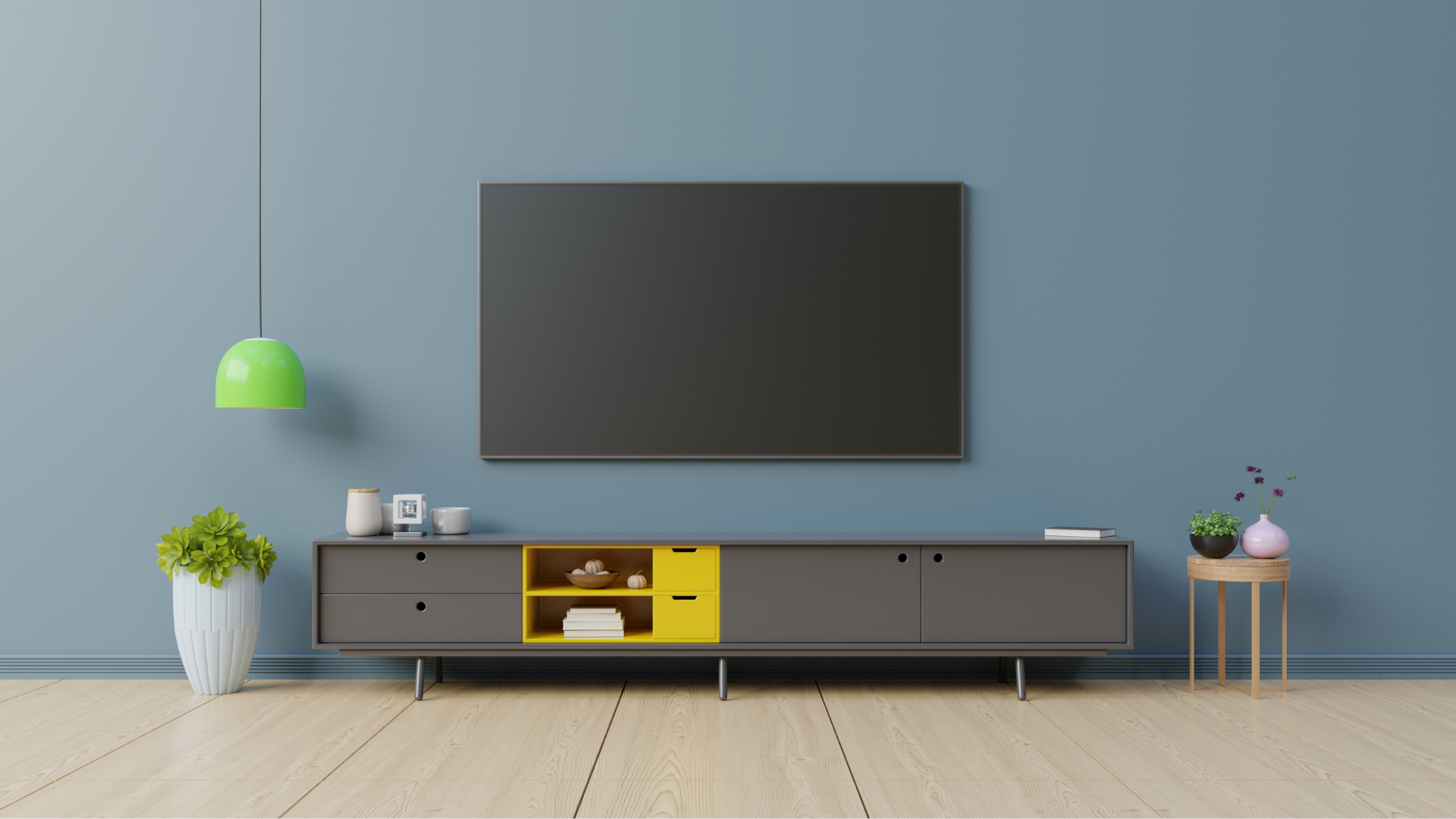 Shkarko aplikacionin eKesco